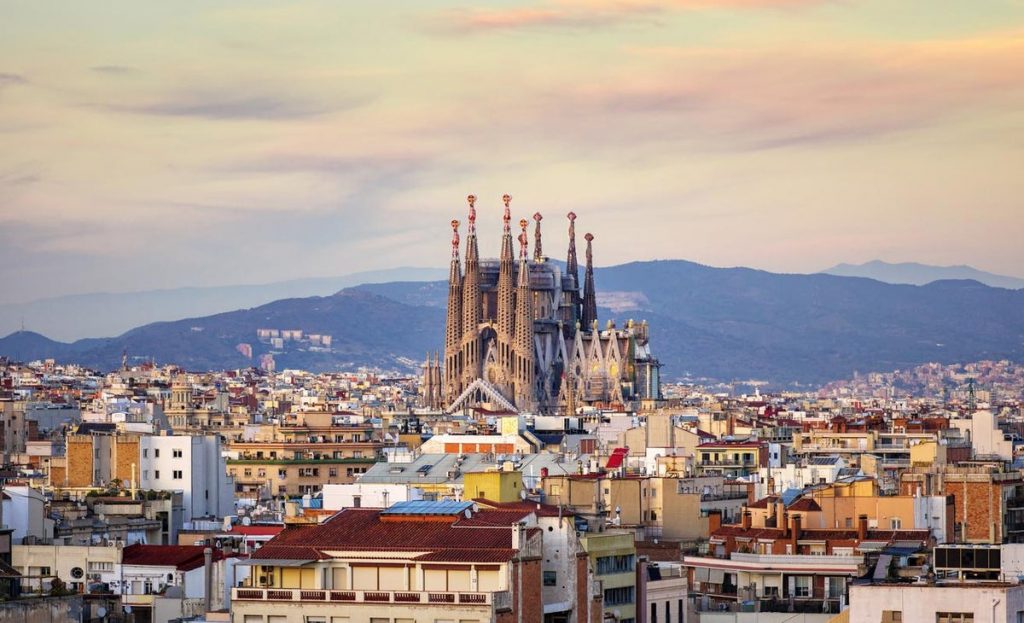 Barcelona Virtual Tours: Explore the Historic City from Your Home 
Barcelona is a city that has boundless culture and fairytale architecture. It is home to museums, some of the most iconic landmarks of the world, and chic neighborhouds to explore. Plus, it is where you can have a taste of mouth-watering tapas. 
Are you stuck at home and cannot explore Barcelona in person? If so, you can visit Barcelona from home for free or for a fee.  Virtual tours of the amazing sights in Barcelona will give you a unique travel experience that is worth trying. These tours will take you to the city's major sights and landmarks including the following:
Arc de Triunfo
This triumphal arch was made in 1888 when the city hosted the Universal Exposition and served as the main access gate. It was constructed from brick and decorated with sculptures, decorative elements, and detailed carvings. 
The Gothic Quarter
This is one of the oldest and most beautiful districts in Barcelona. This appealing labyrinth of narrow lanes is filled with authentic restaurants, tiny bars, and shops. A virtual tour can let you stroll through the Gothic Quarter.
Bunkers del Carmel
El Carmel's neighborhoud sits above the famous Park Guell of Gaudi. Bunkers del Carmel sports one of the best viewpoints in Barcelona. A hike to the top of Turo de la Rovira will give you splendid views over the ocean to Montjuïc and Sagrada Familia.
Sagrada Familia
This is one of Barcelona's most famous buildings. The colossal basilica's foundation stone was laid in 1882 and building work is still in progress.  Your virtual tour can let you appreciate the building from the outside and its amazing architecture inside. To complete a visit to the Sagrada Familia, you should also explore the Passion Tower. 
Barceloneta Beach
This beach is a highlight to your visit to Barcelona. This long sandy stretch of the Mediterranean coastline went through a renovation for the 1992 Olympics. A virtual tour of the beach will let you enjoy the view from your couch. 
Casa Mila
This natural masterpiece has a nature theme that can be seen in its overall look and down to the tiniest detail. During your tour, you enter the interior through a wrought iron door that resembles a butterfly. Its most notable feature is its lunar landscape roof. 
There is no need to wait in line and buy tickets to visit Barcelona. Virtual tours are easily accessible and available at a reasonable cost. 
About Author