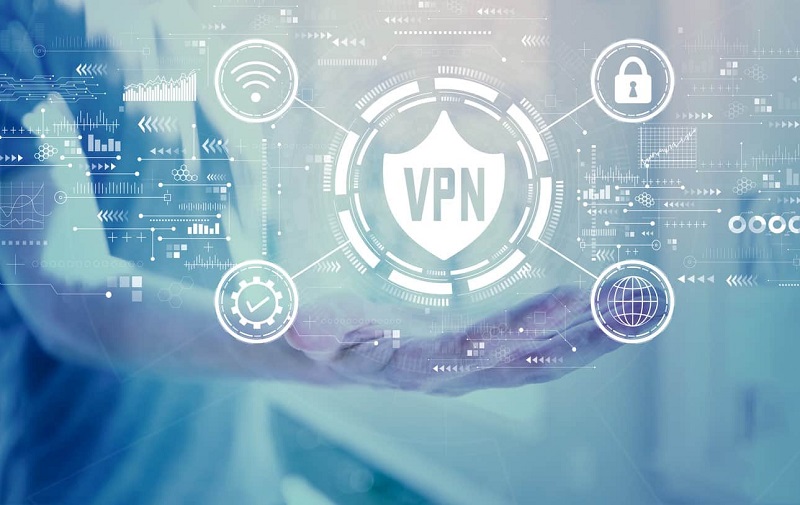 What is a Virtual Private Server and Its Features
Virtual Private Server is one of the most sought-after web hosting services for growing blogs and websites. Once websites grow out of their Shared Hosting resources, they look for and purchase an ideal VPS Hosting solution.
This is because VPS Hosting offers a boosted website speed, performance, and numerous other benefits to meet the growing traffic requirements.
In fact, statistics suggest that VPS-hosted websites load 15-35% faster than Shared Server hosted websites.
In this article, we'll learn more about Virtual Private Server and their reliable features for websites and businesses.
Understanding Virtual Private Servers
A VPS, or Virtual Private Server Hosting solution, is a private dedicated server that hosts a website in a virtual environment.
VPS Hosting divides a physical hosting server into multiple Virtual Private Servers, and each website gets its private server with dedicated resources. Thus, unlike Shared Hosting, VPS Hosting doesn't require you to share the hosting space and resources with other websites.
VPS Hosting uses Hypervisor to divide the server, allocate resources to each server, and create an isolated server environment—ensuring reliable performance and security.
Besides this, the best cheap Virtual Private Server Hosting service offers several other advantages at affordable rates. Let's look at them one by one.
Features of Virtual Private Server Hosting
Many Virtual Private Server providers offer reliable VPS Hosting services with the features and benefits mentioned below.
1.      Custom operating system
VPS Hosting allows you to choose your own Operating System (OS).
Depending on your technical expertise and business needs, you can choose from Linux or Windows VPS Web Hosting. The VPS Operating System need not match the underlying one that runs on the VPS node, as the VPS Server runs its OS.
2.      Server isolation and root access
Server isolation and root control access are the most critical benefits of VPS Hosting.
Unlike Shared Hosting, you get your own private and isolated server with guaranteed resources, eliminating several risks associated with slow speed, performance lags, and security.
This isolated server environment is an excellent solution for businesses that need complete control over their server settings and configuration to customize and boost their server's security and performance.
3.      Enhanced server security
As mentioned above, the complete root access in VPS Hosting helps VPS Hosting offer enhanced security.
You can install custom software and applications to strengthen your VPS Server and protect it against DDoS attacks and other online cybersecurity threats. You don't get this flexibility with beginner hosting solutions, like Shared Hosting, making VPS Hosting suitable for medium-sized and growing businesses.
4.      Reliable backup and recovery
Depending on the web hosting plan you choose, VPS Hosting provides different levels of backup and recovery services, which are highly beneficial in this world of growing cybersecurity attacks.
Reliable VPS Hosting services make it easier to restore the website data in case of data loss or breaches due to readily accessible data backups. This backup service lets you prevent downtime risks and ensures high website uptime for your business.
Conclusion
VPS Hosting market size is growing at a rapid pace of 16.2% CAGR and is projected to reach a whopping $8.3 billion by 2026.
So, if you own a growing business or a website with consistently growing traffic, and need a secure, performance-driven, and scalable Hosting Service, buy Virtual Private Server Hosting solutions from a web hosting company that best suits your needs and budget requirements.
About Author