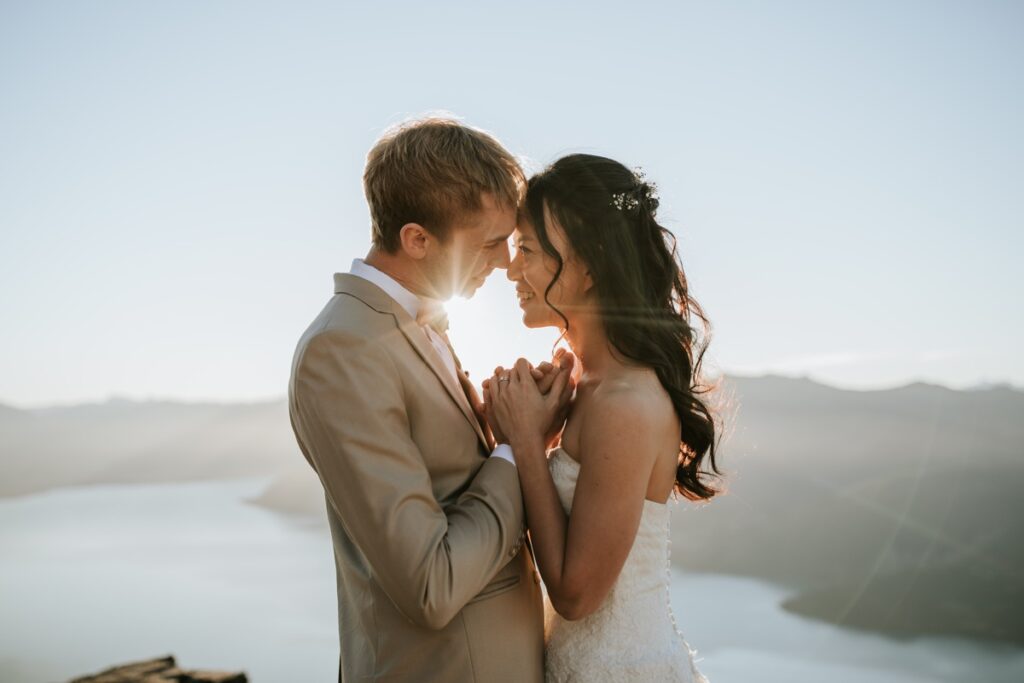 Leave These Concerns Behind on Your Wedding Day
Spending the entire day fretting about specific celebration details is the absolute last thing you should be doing. You should only focus on enjoying your day as a bride on your wedding day because it is a once-in-a-lifetime occasion.
That said, it can be difficult not to worry. However, as a leading bridal shop Singapore, our experience has taught us that this is not impossible. Below are some concerns you must leave behind on your big day:
Have I Made the Wrong Choice?
Once you have made a decision regarding something, whether it be your venue, attire, photographer, or choice of bridal packages Singapore, try not to look at any further sources of inspiration to avoid having second thoughts about your choice.
But there will always be a better location, more attractive outfits, a superior photographer, and more fashionable decor ideas that you wish you had considered.
Plan a wedding that reflects your originality and connection rather than trying to make it the most special, flawless, and lovely wedding anybody has ever attended. Your wedding will be special and lovely regardless of the decisions you make.
Don't torture yourself by asking, "Did I choose this instead of that in the incorrect way?" or by continuing your search after you've made up your mind, you could allow second thoughts to flourish.
Have I forgotten something crucial?
It is only natural to be tempted to continually review the list of items and people you need to keep track of because there are so many details and people to remember. This way, you can ensure that you did not miss anything crucial.
Even if you've given your bridal party or wedding planner the job of coordinating, you should still double and triple-check to make sure nothing crucial is overlooked or forgotten.
As much as you may want to, once you have properly briefed your coordinator—whether it is your maid of honour or wedding planner—let go of the reins and don't stress over the details.
Let them do the worrying and problem-solving while you enjoy being a bride and your big day.
What occurs if it rains while the outdoor solemnization is taking place?
Singapore's weather is generally very consistent throughout the year, but some months might be a little unpredictable.
Don't worry if everything doesn't go as planned because there isn't much you can do about the weather as you have no control over it.
If you are planning an outdoor solemnization ceremony or wedding celebration, the best approach to deal with weather possibilities is to develop a backup plan ahead.
To avoid worrying and stressing on the day of your wedding, talk with your coordinator and the venue about the wet weather plans that are available and when to activate them.
About Author