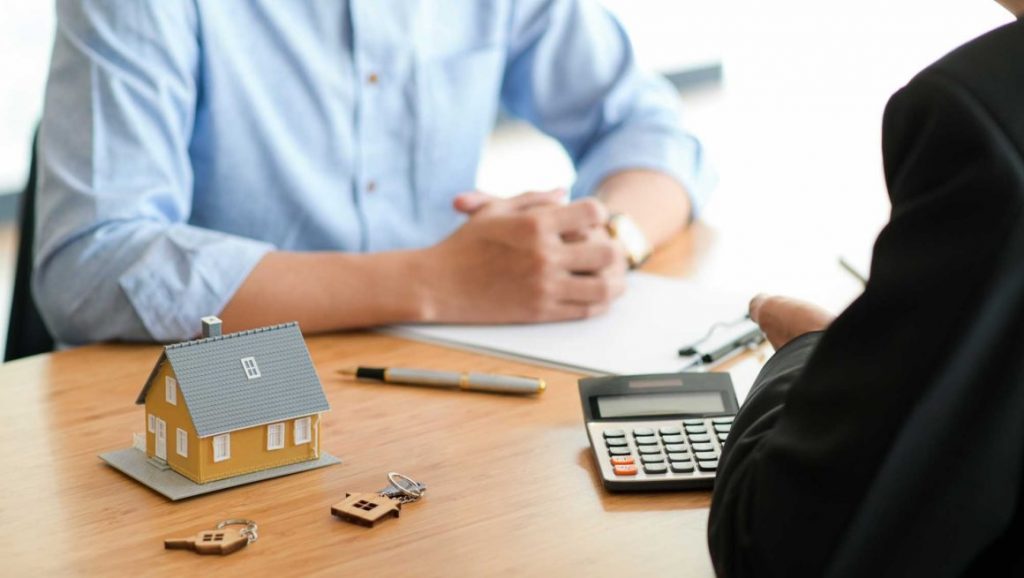 How the conveyancing process works
If you are a first-time buyer, the conveyancing procedure can be very demanding. Even if you are familiar with buying a property, the ups and downs can still add stress.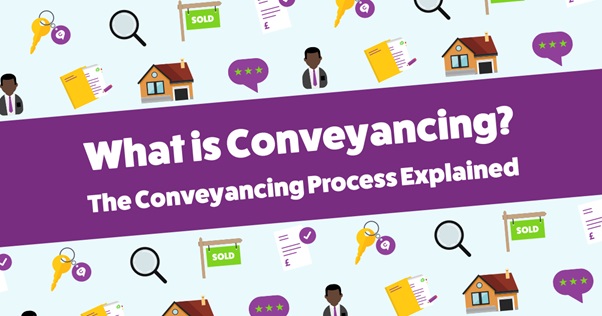 What does it involve, and how can you deal with it?
Conveyancing is a term that applies to the legal transfer of land and property, and the administrative process that accompanies it. You can find information on what it involves online at sites such as Sam Conveyancing.
The first steps

A purchaser will have to ensure that they have a deposit and mortgage in place. Recently, the government has ensured that lenders can offer up to 95% of the price of a property as a loan for properties valued up to £600,000.
The next step is to find a professional advisor, either a solicitor or a licensed conveyancer. Once instructed, they will guide you through the conveyancing process.
Once it is underway, the vendor's solicitor will prepare a contract of sale and forward it to the buyer's representative. The latter will then raise enquiries to clarify certain issues. These include confirming that the planning permissions have been acquired for any changes to the property and checking aspects such as rights of way and environmental matters that could affect the property.
To establish the condition of the property you are thinking of purchasing, you will need to get a survey of the building. Most people go for a Home Buyer's Report, but you may wish to opt for a full structural survey, which is more comprehensive.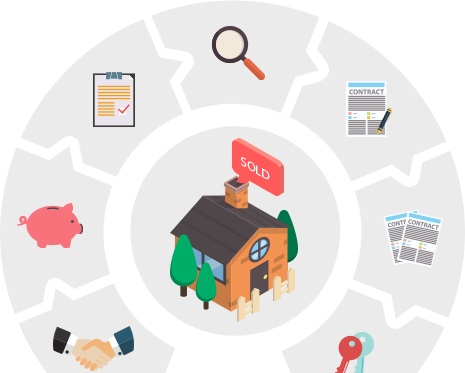 Image Credit

The contract phase
You will be asked to sign the contract once all the preliminary enquiries have taken place. At this time, you will have to have your deposit available.
The vendor will provide information on fixtures and fittings that form part of the transfer of ownership in a title information document.
The parties' representatives will then set a date for the exchange of contracts, which is when the deposit will be paid, and a date for the formal completion date. At this point, the contract is legally binding.
During the period prior to completion, the lender will be contacted to release the mortgage funding and the vendor will prepare to vacate the premises.
Once the contract stage is completed, the buyer's conveyancer will deal with post-completion issues such as the registration of the new ownership.
It is always important to remember that buying a property involves a huge financial commitment, and both parties must be patient whilst the administrative process takes place.
Every transfer of title is unique, but you can rely on your advisor to keep you updated on all the steps involved.
About Author