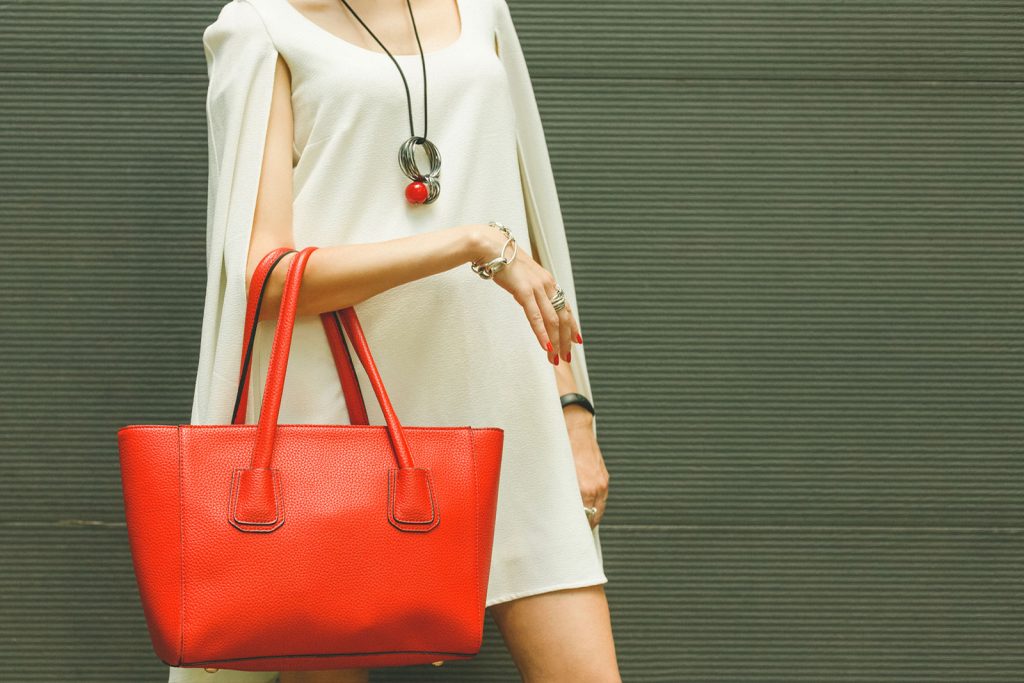 How to Choose the Right Leather Handbag for You
Leather handbags are a must-have accessory and a great addition to your wardrobe. But, because they are not made equal, you need to know what exactly to look for. Before you purchase a leather handbag, here are some tips to help you make the right pick:
Consider Functionality
Although leather bags are a treat for the eyes, you need to determine their function. You cannot use a laptop leather bag for your daily bag requirements or take a daily bag to a party. You want to make sure the bag fulfills your purpose of buying it. 
Consider the Price
Because leather is one of the most sought-after textiles in the world, it tends to command premium prices. Quality, finish, and size are factors that influence the price of any leather product. But, Lowell leather handbags of high quality and available at affordable prices. 
Check Out the Quality of Leather
Leather handbags don't come cheap. However, they have varying quality and feel. To buy the bag that's worth your money, check out the quality of the leather first. If you have been buying leather stuff regularly, this should not be a difficult task for you. But, if it's your first time buying a leather bag, you should stick to reputable brands and stores. Also, to be sure about the quality of the material, get one from a manufacturer that produces only leather products. 
Hide selection and the tanning process are factors that determine the quality of leather. Overall, quality leather has a soft, supple touch that's naturally appealing and inviting. It does not look like vinyl or other synthetic materials. Do not purchase plastic-y or rubbery leathers because they don't have the same strength or aging benefits. If you end up with handbags made of high-quality leather, you can be sure the accessory will endure even when you use it regularly. Over time, the leather's natural suppleness will develop a worn appearance, offering it an inimitable vintage look that never goes out of style.  
Pay Attention to the Style
Although the more traditional customers may prefer the classic satchel, fashion-forward buyers might be attracted to the trendy backpack to complete their daily style. Reputable sellers offer a range of styles you can choose from and you can be sure their bags are designed with a focus on timeless elegance and unmatched sophistication. If you prefer to add a bit of personal flair to your bag, go for a seller that lets you emboss your initials on its exterior. 
About Author