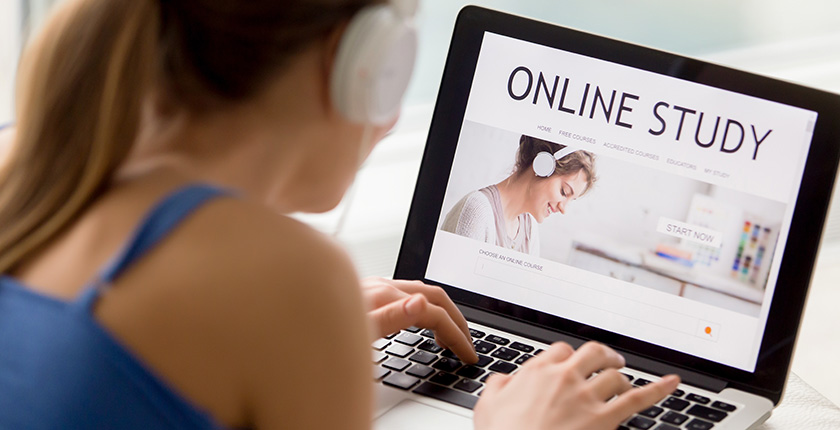 10 Reasons Why Online Tuition Is Better For Your Kids
The days of home tutoring and commuting to tuition for k-12 segments are quickly being replaced by the online tuition industry, which is expected to reach $120.67 billion by 2021.
What is driving this mobile learning trend, and why is online education becoming so popular among the Facebook generation?
Digital Nomads face many challenges.
Every minute of the day counts when juggling their schoolwork, extracurricular activities, sports, tuition, and volunteering, particularly when it feels like there aren't enough hours in the day!
Digital worlds, real-time feedback, and creative technology have all been incorporated into mobile learning to create a new approach to learning unique to each student.
Still on the fence about it? Here are ten reasons why online tutoring is better for your children.
Online learning environments that are friendly to digital nomads
Today's students want a learning experience that isn't as old-fashioned as conventional schools but is explicitly designed to encourage critical thinking.
Kids favour online learning that integrates technology into tuition centre and teaching methods because technology allows students to coordinate their learning process separately.
Online tutoring methods are available.
With its many advantages, online tutoring has been shown to help young students improve their academic performance.
Raise your child's school grade using cutting-edge learning techniques like competency-based learning and integrated learning, which are available whenever and wherever you want them.
Database with online tools
Find tools to help students prepare and learn online with ease and past papers and planners to help you get the most out of your learning experience.
One-on-one instruction
Individual lessons would allow students to receive the attention they need, allowing them to get the most out of their learning experience.
Online cultures and societies that are supportive
Students enjoy the immersive world created by interactive lesson plans and real-time feedback, and they enjoy learning by online tuition even more.
A lack of space is no longer a problem!
Space is an issue in group tuition courses, and learning from home eliminates travel time and costs, allowing everyone to escape the hassle of traffic!
The debate about online vs face-to-face tuition is fascinating, with both benefits and disadvantages.
Organizing your study targets has never been simpler than it is now.
Planning and execution can be difficult, particularly when everyone's schedules don't always line up. Online tuition allows you to choose the time and subjects you want to study, allowing you to create a study schedule.
Freely share materials with your teacher (any questions/assessments/worksheets), have them labelled and assessed, and have access to a collection of test tools for the rest of your life.
It's all about strategy.
Online tutoring goes beyond traditional classroom instruction. Standardized assessments necessitate tactics that will help you gain the trust and expertise you need to ace your IB chemistry exams!
The ability to monitor students' progress and provide input to parents after each lesson is available with online live tutoring, making learning more successful.
Security and healthy.
When students learn from home, they are less likely to be exposed to students who are sick. Schools are well aware of how quickly the common flu can spread, and online learning allows students to remain safe and secure while continuing their education.
About Author